All you need for healthier homes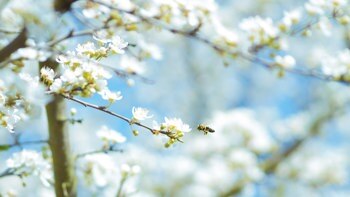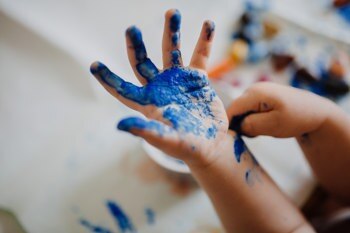 Who we are
Menalux is the standard for home appliance dust bags, filters and accessories. We make replaceable parts that keep every vacuum and every home fresh. As a company, our mission is to ensure that aftercare is simple, reliable and affordable for everyone. It's our dependable innovation that makes for healthier homes and a cleaner world.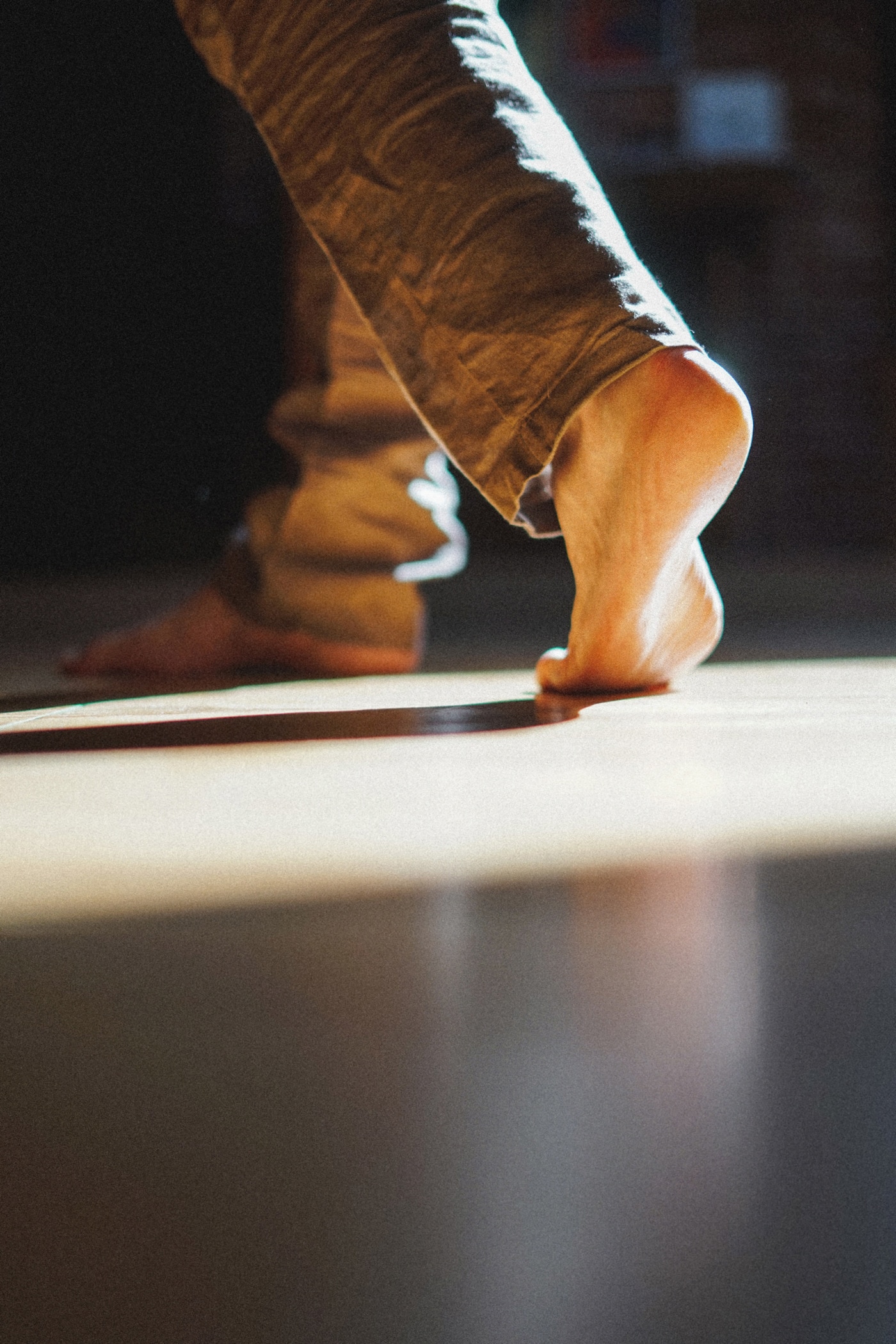 For every part of the home
Menalux offers dust bags, filters and accessories for household appliances used in every part of the home.
Driven by innovation
We strive for quality and innovation, which is why we created the synthetic DURAFLOW™ Fresh material for dust bags that fill up more efficiently, filter better and last longer.
Our products
The Menalux assortment goes beyond dust bags. Find home appliance accessories and filters that fit every cleaning need.
You might know us by our colours
Finding the right cleaner bag is a problem for many people. Thanks to the Menalux Colour System this is now easy!
Menalux has defined and divided the major vacuum cleaner brands into six groups. Each brand group has then been assigned a particular colour. Each packaging has the specific brand colour and its own 4-digit code, which is easy to remember and find in store and online.
DURAFLOW™ Fresh.
The dust bag that fights bad odours
Menalux high quality dust bags are made of DURAFLOW™ Fresh material. Thanks to cutting edge technology and engineering, it prevents bad smells in your home during and after cleaning. It enables longer usage life and helps maintain high suction power level until the dust bag is full. The DURAFLOW™ Fresh material guarantees a high level of filtration and ensures a healthier home environment.
Top filtration
with DURAFLOW™
Up to 50% longer life
with DURAFLOW™
TÜV approved quality
with DURAFLOW™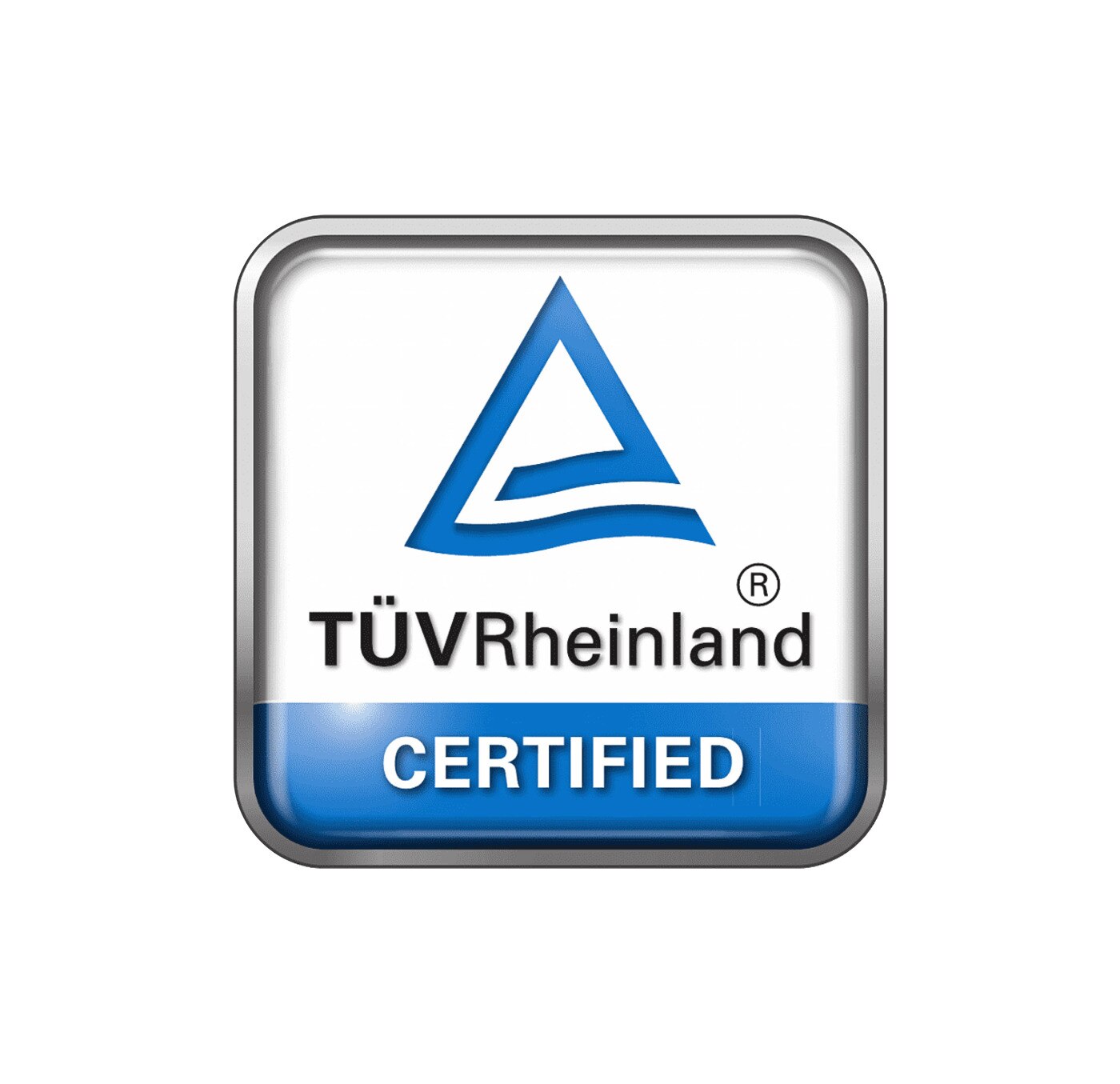 Our mission
Dependable innovation for healthier homes and a cleaner world
Throughout our 75 years of producing dust bags, we have continuously contributed expertise and knowledge to the industry.
We will carry this work on and move forward by regularly improving our material performance, packaging impact and production facilities.